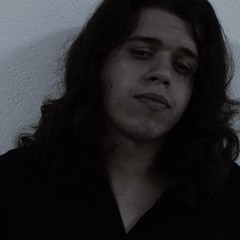 Osvaldo Reis
Freelance 2D/3D Concept artist and illustrator.
Brasília, Brazil
Summary
2D/3D Concept Artist and Illustrator
-5 years (2016-2021) teaching traditional and digital 2D painting on the art institute I.A.A.M.
-3 years (2019-2021) working on board games and RPG books for the publisher Firmamentum.
-1 year (2015) working on marketing illustrations for the event producer R2.
-Working as an freelance illustrator since 2014 for books, board games and private clients.
Skills
Illustration
Book Cover Illustration
Concept Art
Character Design
Environment Design
Software proficiency
Experience
Professor at I.A.A.M. Art Institute

Brasília, Brazil

Teaching 2D traditional and digital painting.

Illustrator at Firmamentum

Brasília , Brazil

Character and environment fantasy concept art and illustration for board games, rpg books and novels.

Ilustrator at R2

Brasília, Brazil

January 2014 - January 2015

Market campaing illustrator for shows and events.